Fill Your Day With Flowers
Local flower shop, La Tulipe, promises beauty in everyday life with exquisite and innovatively-designed fresh flowers.
As a freelance designer working with longtime friend and local flower shop owner, Vicki Kunz — I knew I might be in heaven when she asked me to help rebrand her flower shop. Born out of the want to uplift during celebratory times, heal during somber times, and bring beauty to daily life, the La Tulipe brand needed a facelift to help them stand out from an industry now filled with convenient grocer-florists and online options.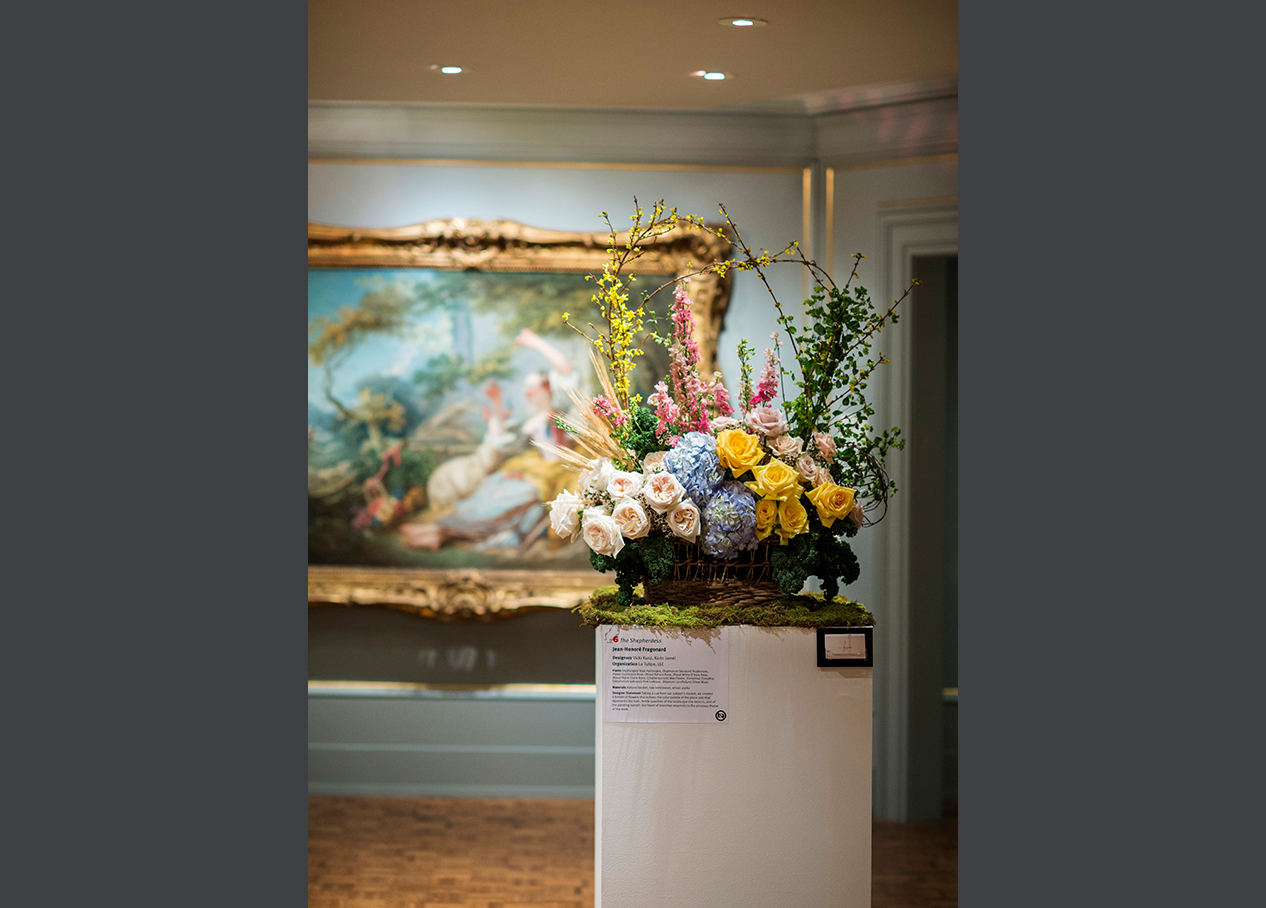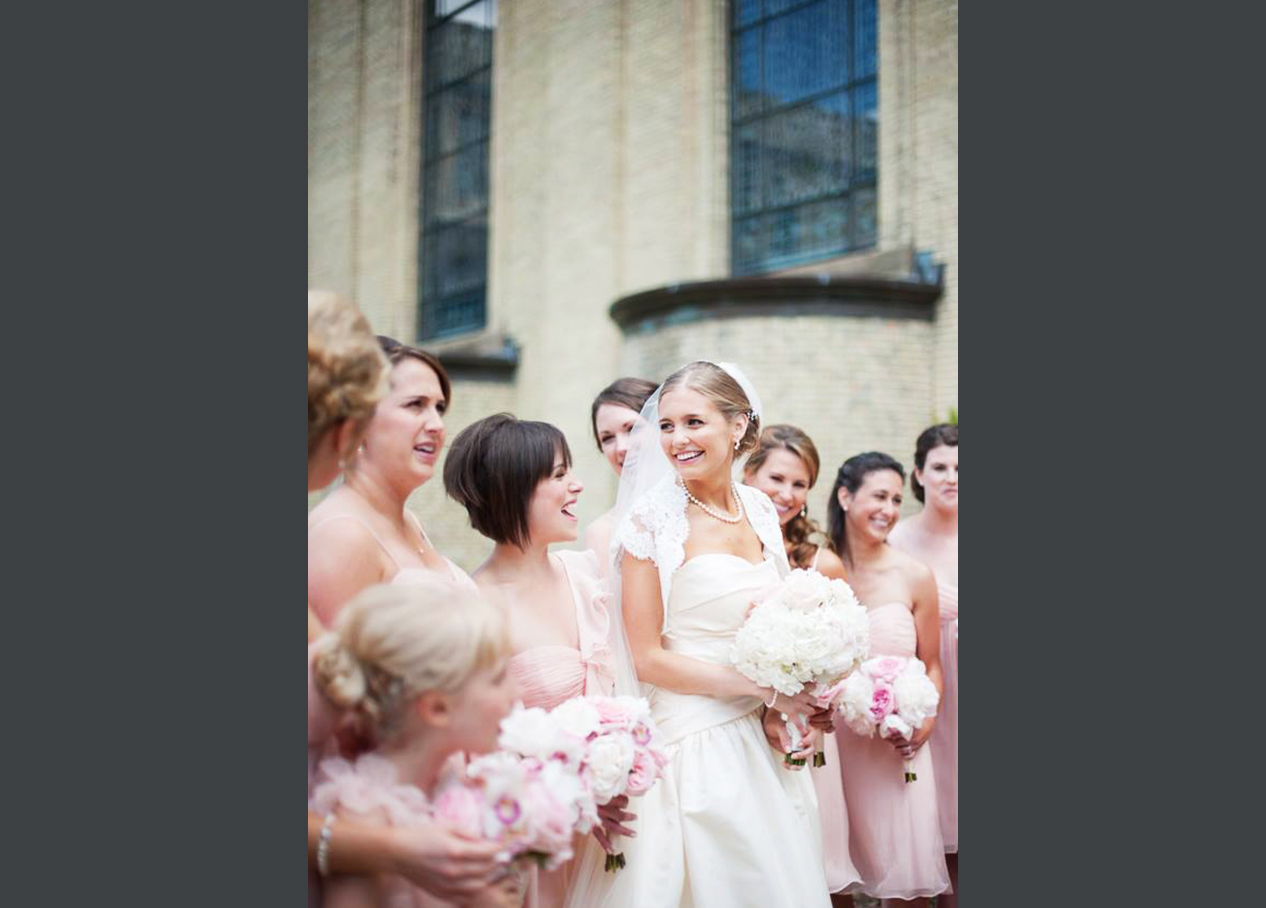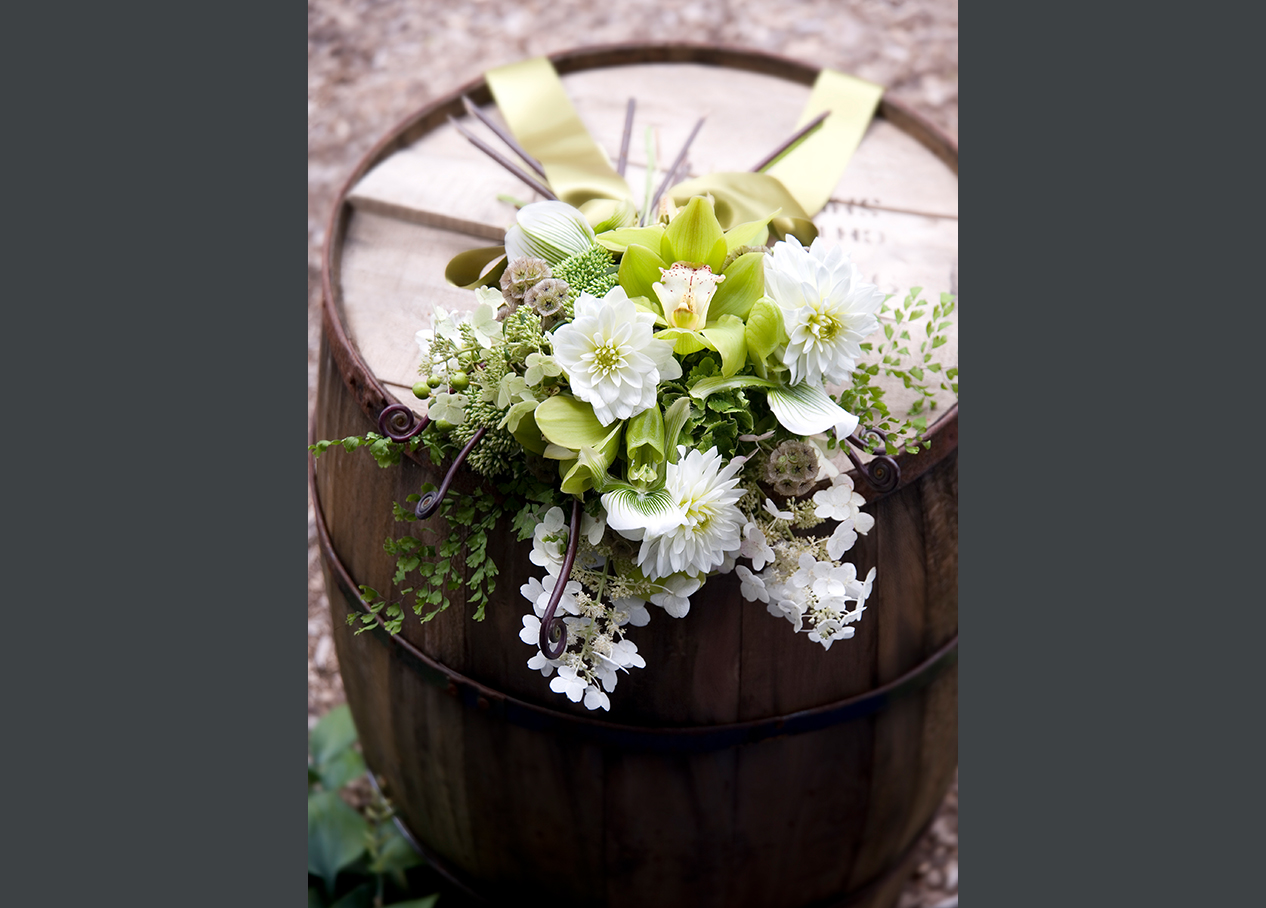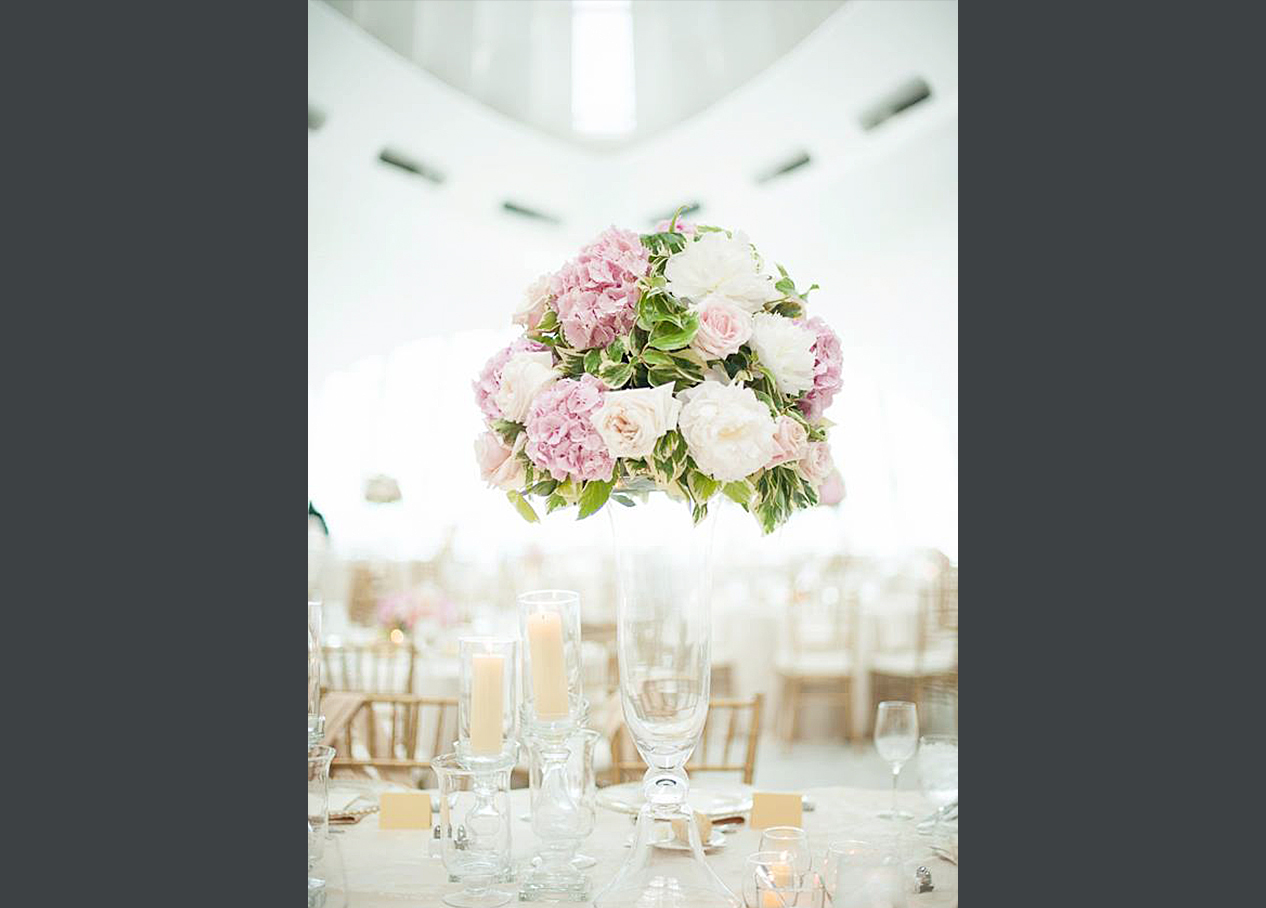 Grace Kelly Meet Catherine Deneuve
Offering everything from small take-me-home arrangements to elaborate floral designed experiences for corporate events and weddings, the La Tulipe brand needed to be classic, elegant, and mysterious without being unapproachable. Along with a hand-scripted logo and flawlessly executed images by Katy Rowe at the Artist Group, black and gold became the signature colors of the brand.
Spreading the Joy of Flowers
From DIY workshop options, supporting local community events, and providing eye-candy for the social world, the La Tulipe brand always stands outs.