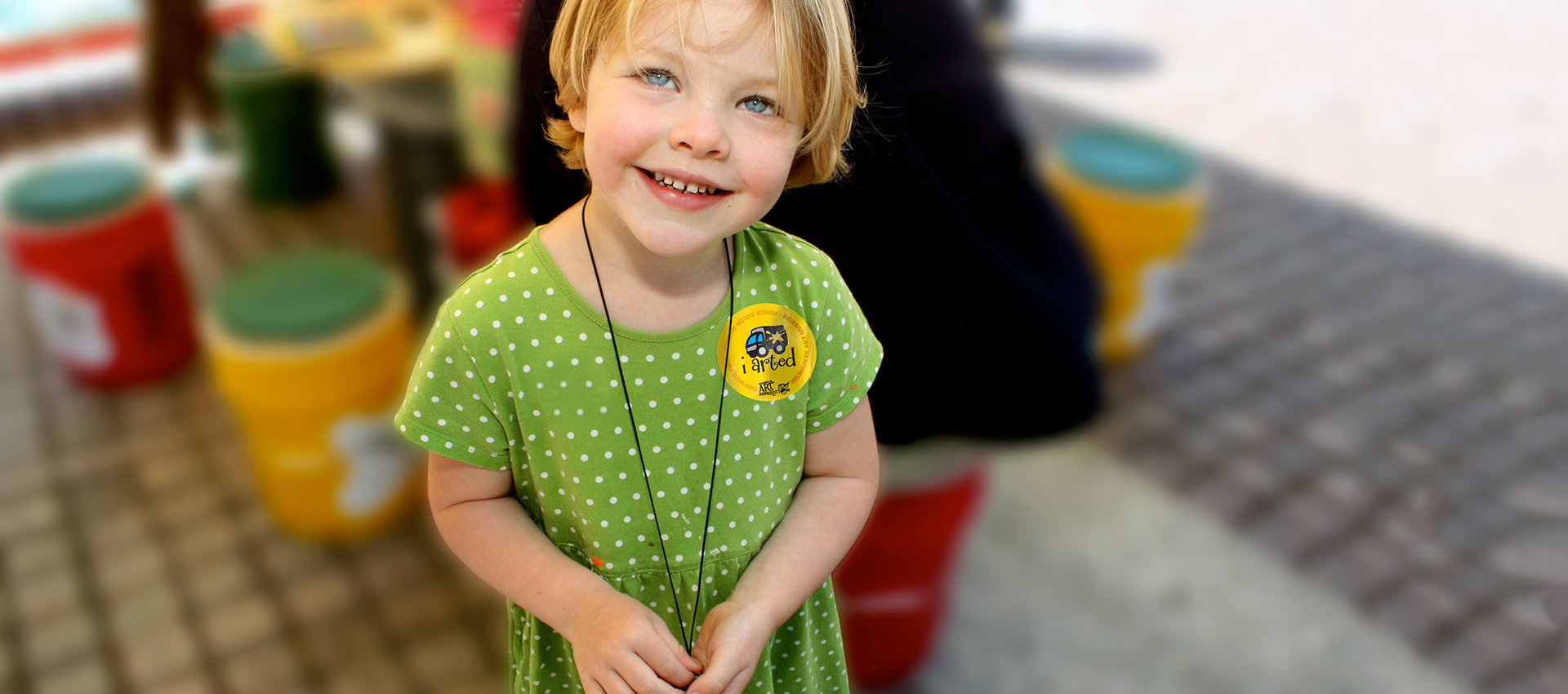 Milwaukee Art Museum's educational program, "Art Generation," teaches kids about art and its value.
Teaching the next generation of art lovers requires knowledge, expertise, and experience — so who better than the Milwaukee Art Museum to take on the challenge. While working at Milwaukee-based ad agency, Jigsaw, we were asked to help the museum brand and market their new program called, "Art Generation." The program provide fun and hands-on experiences for kids, helping teach them the value art can bring to their life. Through museum centered work spaces, gallery exhibits, and a mobile unit called, "Color Wheels," the museum has helped hundreds of thousands of kids fall in love with art.
Bringing the Program to Life
With the want to appeal to both kids and parents, we created a logo system that was fun and whimsical. From imagination stations to get messy and galleries to display work at the museum, we created experiences inside the museum. And we helped create, "Color Wheels," a mobile unit traveling around the community providing art experiences to kids everywhere.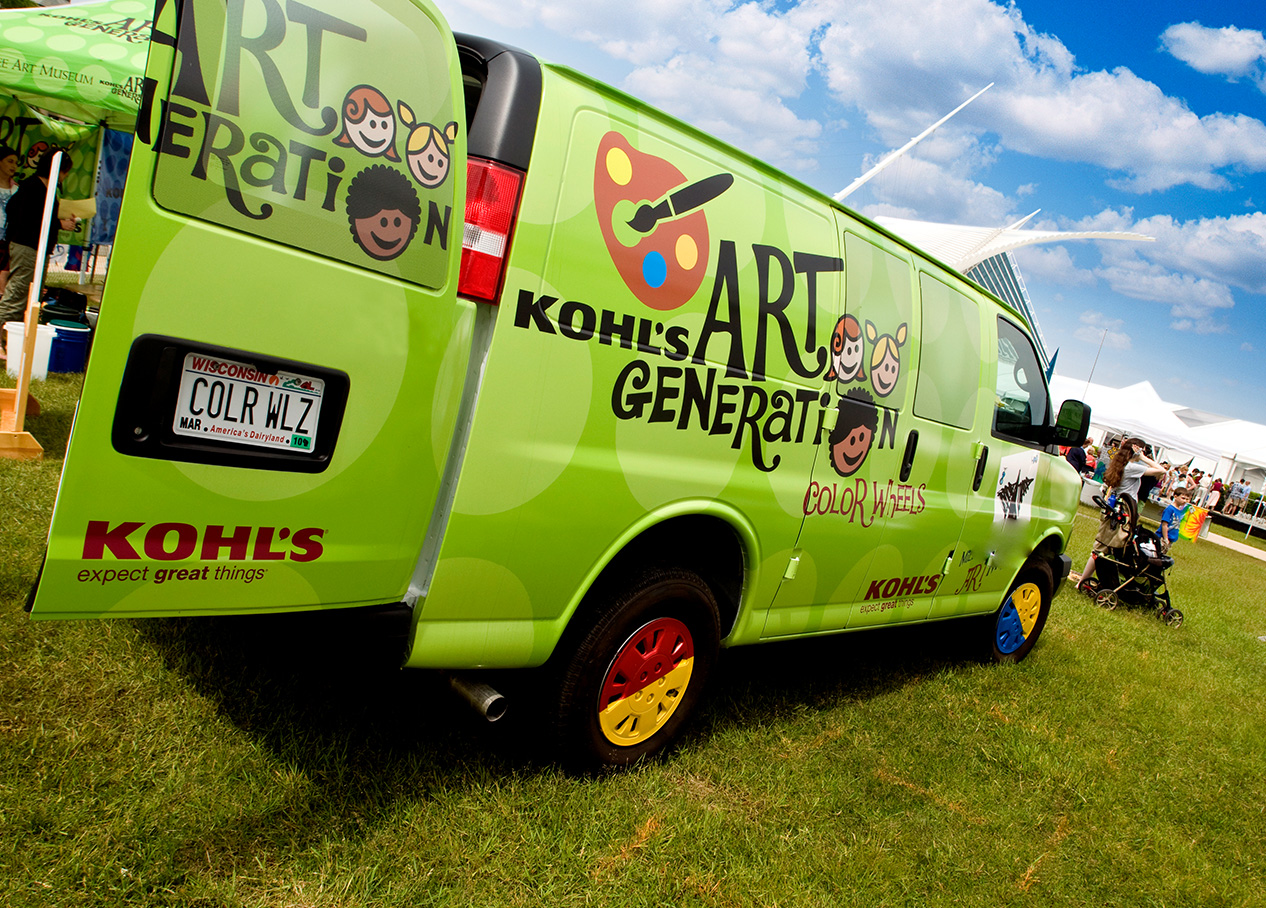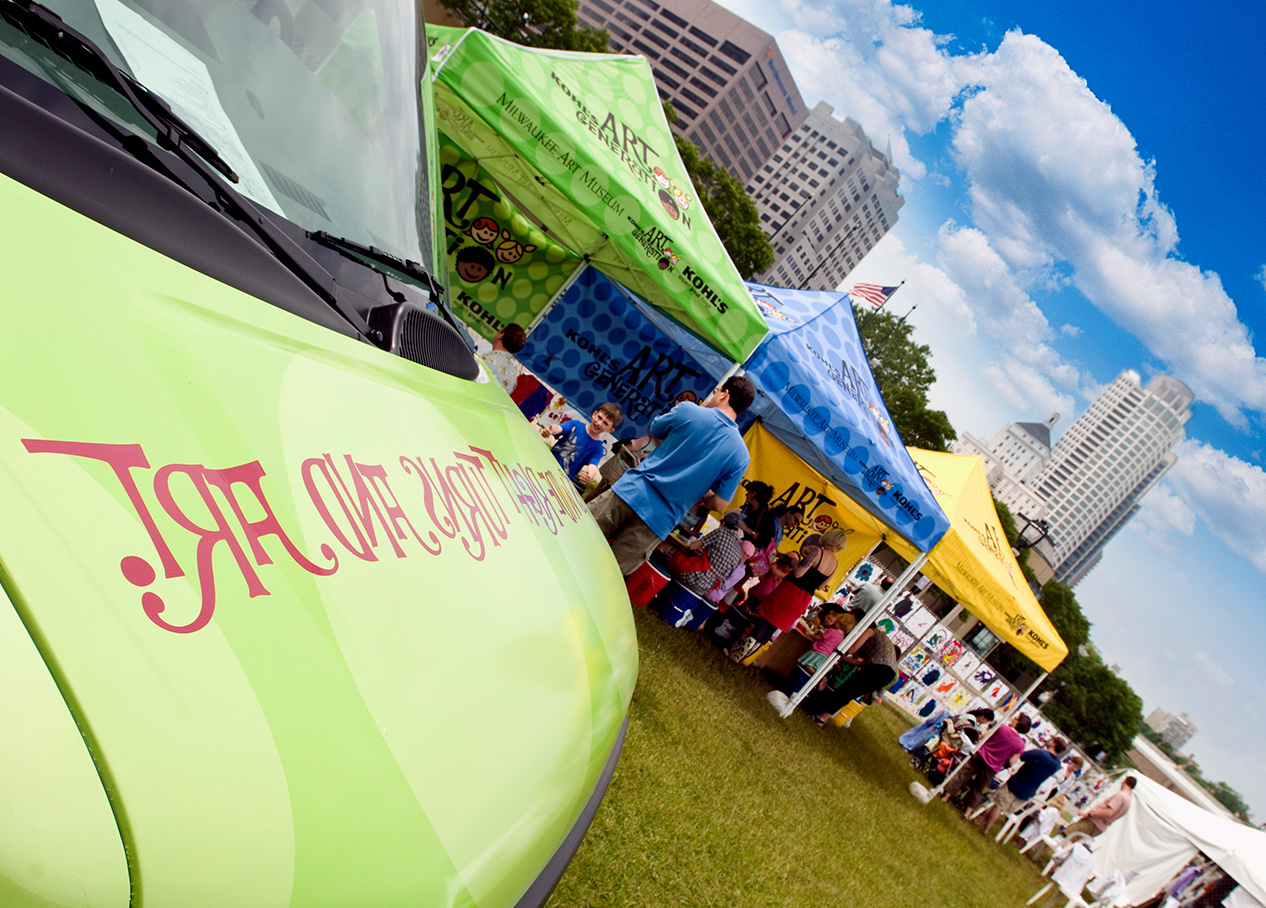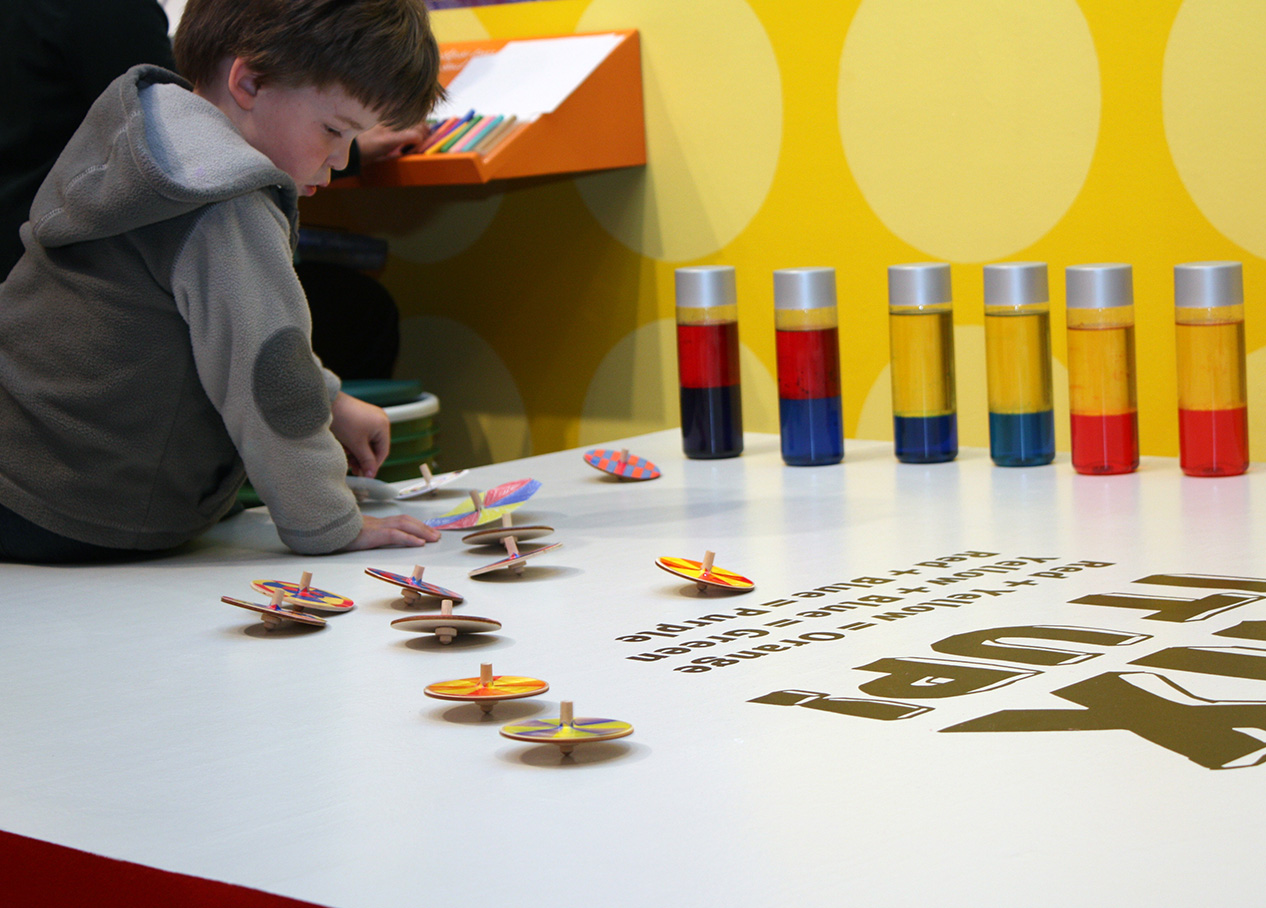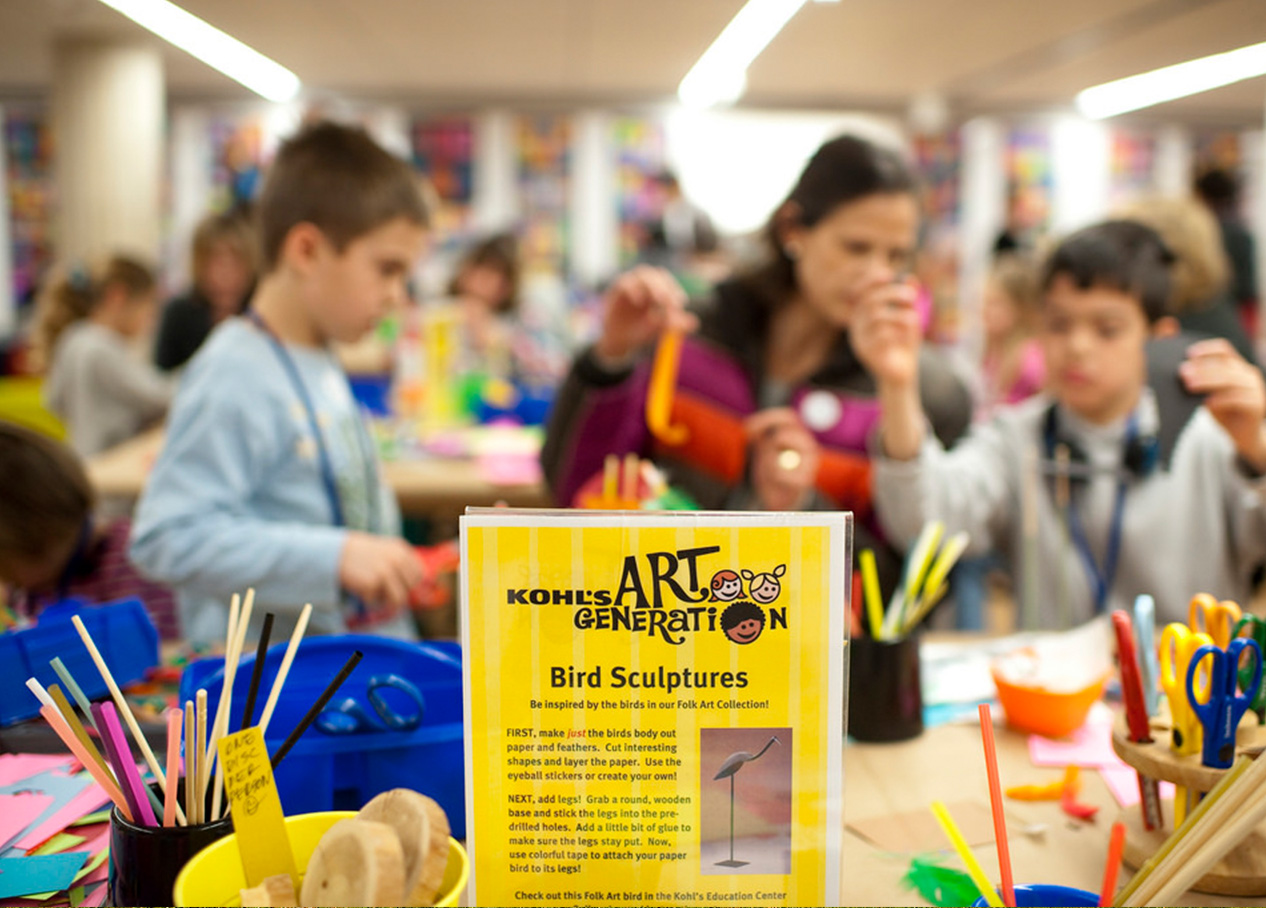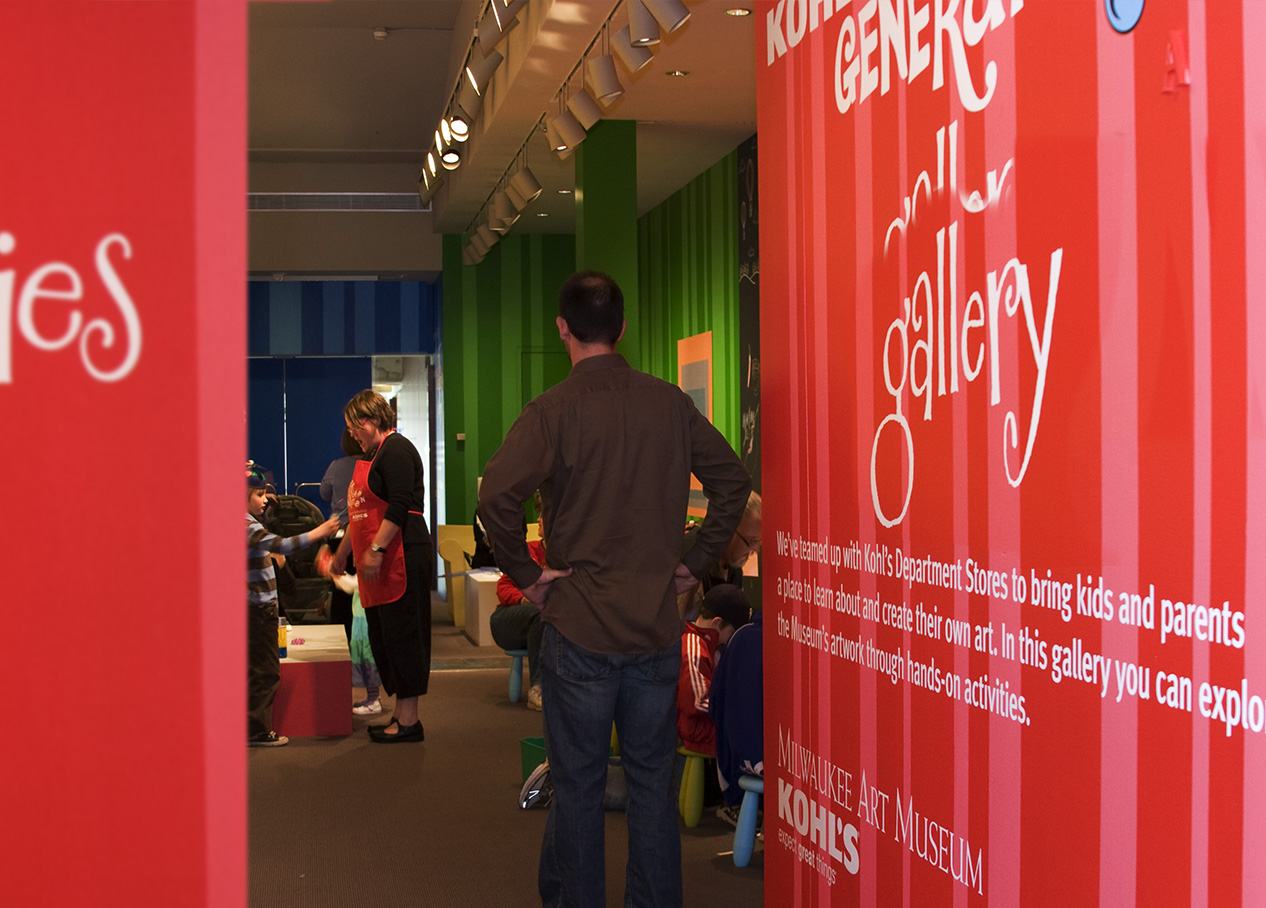 We wanted a way to make each child who participated in the program feel proud of the art they had created. Not only did the museum develop a gallery to showcase kids artwork, but each child was given an "I Arted" sticker to wear throughout their day.
We developed a series of print ads and outdoor boards to raise awareness for the program. The campaign, aimed at parents, featured a DIY project you could do at home with your kids, simply by tearing out the page in the magazine.